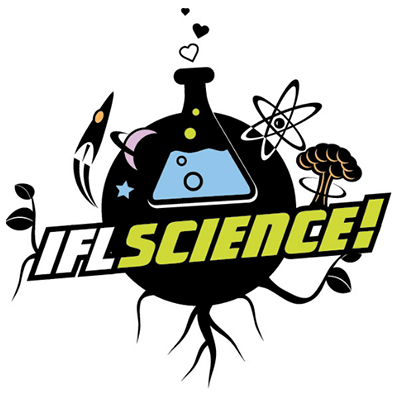 I F#!&ING Love Science Featured Article
Our study on the number sense of macaques captured the interest of this famous science blog. In this study, we taught four monkeys symbolic numerals valued between 0 and 25. We then examined the macaques' subjective valuation of these numerals by teaching them a rudimentary addition task!

Teaching monkeys to add caught a lot of attention!
Fox 17 Interview
When King of the Nerds was still on the air, the local Fox affiliate decided to do a human interest story on me. The way they sum up my research leaves a lot to be desired but I appreciate that they spent the time to talk with me in my messy old office!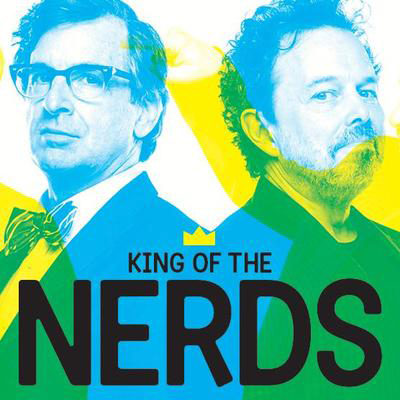 King of the Nerds
After being cast on Beauty and the Geek the season it was canceled, the production company kept my information and cast me on the first season of TBS's King of the Nerds (
watch audition
)! It was a fun experience which resulted in many new friendships and a
Bacon number
of 3!