Mini Bio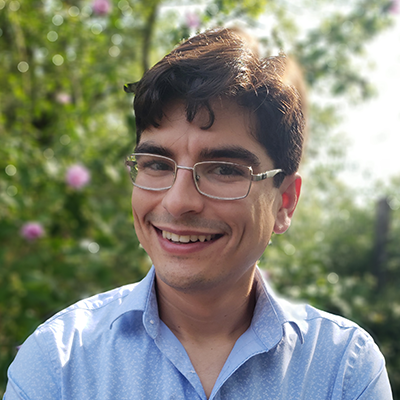 Curriculum vitae
I'm passionate about both exploring the world around us via empirical methods and spreading that passion to the next generation.
My interests include: artificial intelligence, primate visual perception, brain-machine interfaces, and transhumanism.
(Read more)
1910 Genetics
Cambridge, MA 02139
brandon@insalubrio.us
Featured Project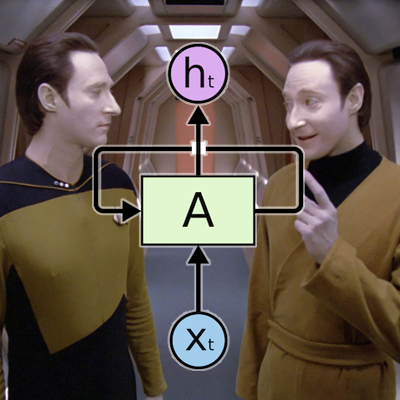 Deep Lore
Deep Lore is a python program named after a fictional android that trains and uses a recurrent neural network to generate novel screenplays of Star Trek: The Next Generation.
The results are eerily effective!
(Read more)