Mini Bio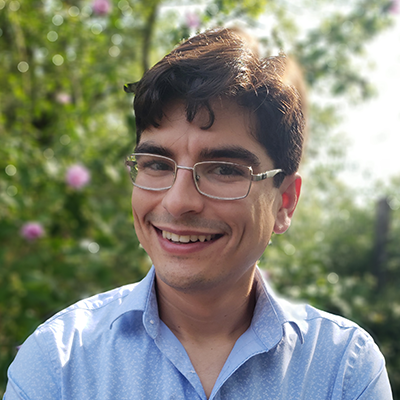 Curriculum vitae
I'm passionate about both exploring the world around us via empirical methods and spreading that passion to the next generation.
My interests include: artificial intelligence, primate visual perception, brain-machine interfaces, and transhumanism.
(Read more)
1910 Genetics
Cambridge, MA 02139
brandon@insalubrio.us
Featured Project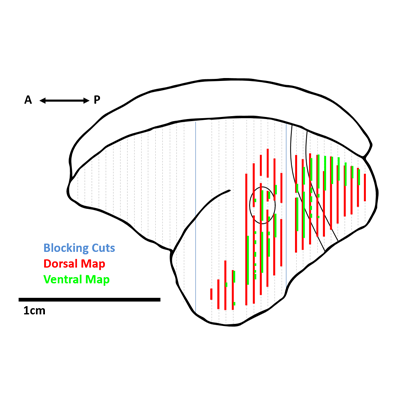 Cortical projections to the two retinotopic maps of primate pulvinar are distinct
Moore B, Boal A, Mavity-Hudson JA, Liao C, Kaas JH, Casagrande VA. (2017)
The visual pulvinar complex of the galago is organized dorso-ventrally into two almost mirrored representations of visual space. Retrograde tracer injections into these two maps revealed that they receive projections from distinct populations of layer 5 and 6 pyramidal cells in both striate and extrastriate cortices.