Mini Bio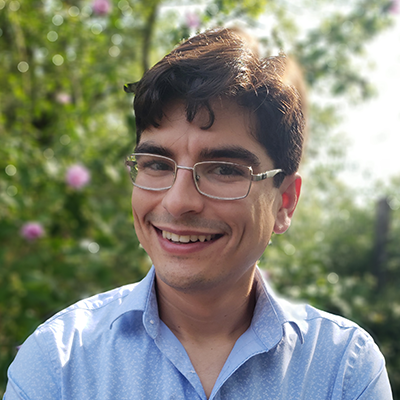 Curriculum vitae
I'm passionate about both exploring the world around us via empirical methods and spreading that passion to the next generation.
My interests include: artificial intelligence, primate visual perception, brain-machine interfaces, and transhumanism.
(Read more)
1910 Genetics
Cambridge, MA 02139
brandon@insalubrio.us
Featured Project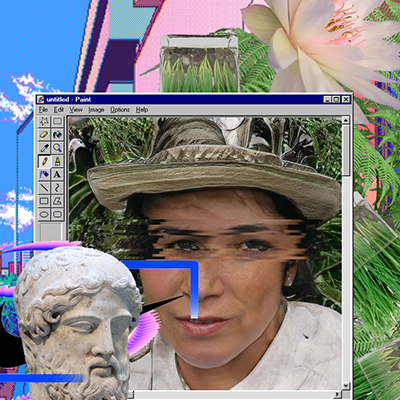 Procedurally Generated Vaporwave Artwork
Vaporwave is a genre of electronic music defined by a specific visual aesthetic.
@AestheticRender procedurally generates new artwork conforming to this style and posts twice daily!
Everything but meme images are procedurally generated - even the faces!
(Read more)