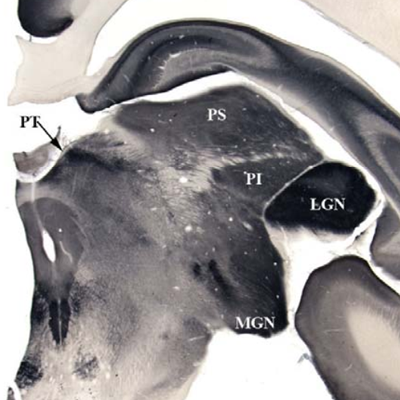 Atlas of the bush baby thalamus
Mavity-Hudson JA, Godlove DC, Marion RT, Purushothoman G, Casagrande VA. (2008)
Studying the thalamus is difficult enough without having to navigate blindly - and now you don't need to! This is the current version of the atlas although I've been working to add to it in my spare time. It is hosted here in loving memory of Prof. Vivien Casagrande.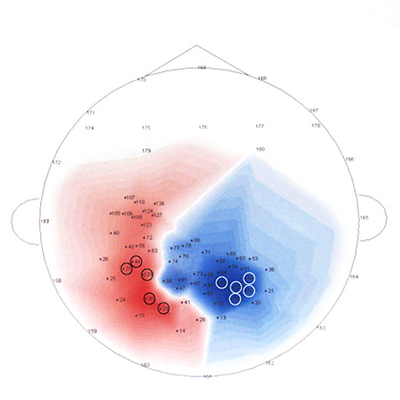 The M170 is not size invariant
Morash V, Moore B, Sinha P (2009)
A typical person is able to identify a face approximately 170ms after viewing it. The neuro-magnetic corelate of face perception, known as the M170, was demonstrated as having significantly shorter latencies for larger images. Although this finding was never published, the manuscript is included here in loving memory of my coauthor, Valerie Morash.